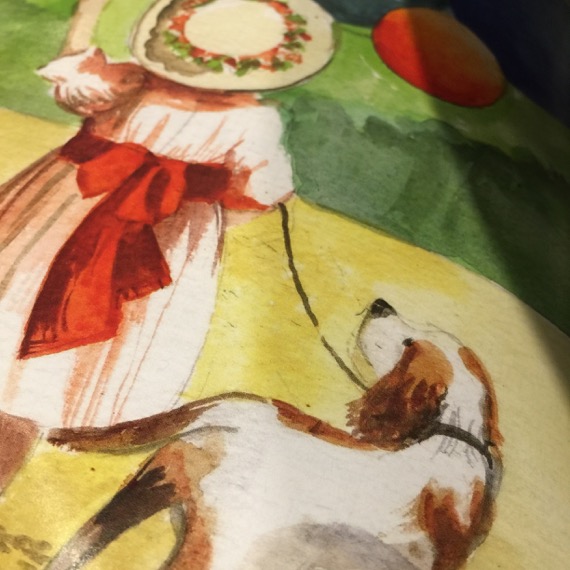 Springtime is right around the corner.  It's almost time to plant!  In honor of the coming spring, here's the perfect garden brunch cocktail.  (Well, I think it's a great one at least.)  To keep this cocktail light and fresh, you'll want to stick with a mildly floral gin.  For this cocktail, I like St George's Botanivore Gin.  It has a healthy citrus kick already.  So, you'll want to carefully add lemon juice to your taste.
Bee's Knees
makes 2
4 ounces St George's Botanivore Gin (Or, your favorite fresh & floral gin)
1 1/2 ounces Tupelo honey syrup
1 ounce lemon juice, or to taste
Garnish
1 inch piece of lemon peel, no pith
Combine all ingredinets in a mixing glass with ice.  Stir to combine.  Pour into a chilled coupe glass.  Garnish with lemon peel.
Cheers!
—
Tupelo Honey Syrup
makes 1 cup
1/2 cup Tupelo honey
1/2 cup bottled water
Combine room temperature water and honey in a pourable, glass container.  Let sit for a couple minutes.  Then, stir to combine.  Cover and chill.  Store in the refrigerator.
—
And, It's Garden Prep Time!
First things first, I've planted my alpine strawberry seeds along the tree line.  And, I've topped all of the healthy plants (blackberry bushes, blueberry bush and rosemary)  in the hill area with finely ground mulch.  The raspberry stalks appear to be very healthy.  (We'll be keeping an eye on them for the next few weeks.)  The wall planters need to be replanted.  Lavender, viola and/or chamomile?  Probably.
Other than that, my plans are still in the making.  But, I will definitely be planting an assortment of herbs:
Basil
Thai Basil
Cilantro
Parsley
Tarragon
Dill
Chives
(Greek oregano, sage and mint are still thriving beautifully.  The common thyme and silver thyme might need replanting.  It's a bit too early to be sure.)
One sickly peach tree might not make it.  If so, we need to plant at least one new fruit tree.
The rest is TBD at a later time.