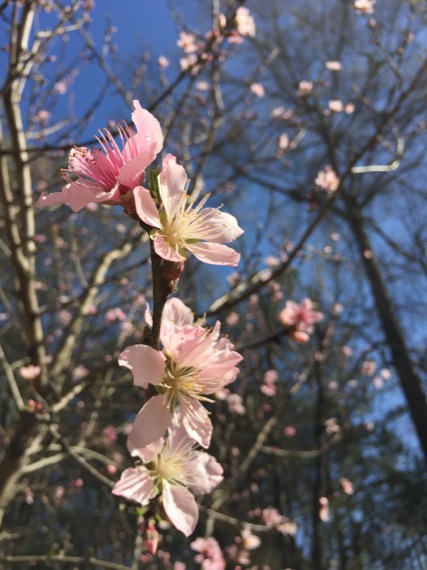 It's gorgeous outside.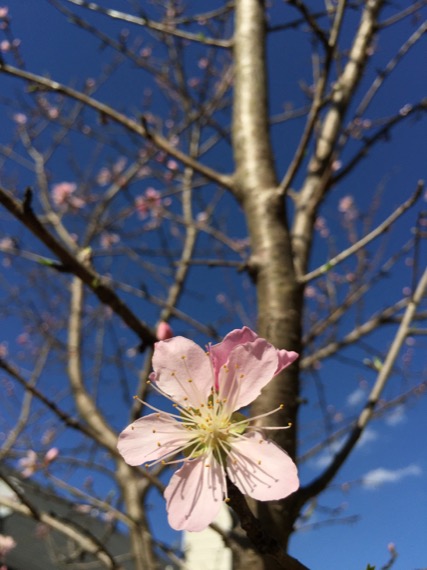 Lets get out there and enjoy everything nature has to offer!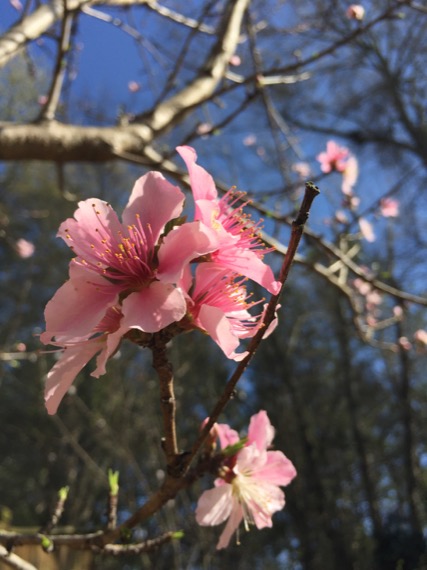 And, no cocktail says sunshine in a glass quite like the Sidecar.  Brunch on our sunny deck begs for this simple little beauty that blends cognac, lemon and orange.  It is all things fresh and light with a tart and powerful bite.
Do you want some brunch-time food with your lazy day cocktail?  I'm sure you do.  It would be a good idea to eat a nibble or two.  You wouldn't want your day to end prematurely, would you?  How about some orange juice, a bowl of strawberries, croissants, sweet cream butter, and chunky, bitter marmalade to start off your day of leisurely garden fun?  (No croissants on hand?  Toast a plain, unglazed doughnut.  A soft and toasty doughnut makes a very tasty marmalade vehicle, too.  And, this is a great way to use doughnuts on their second day.)
Sidecar
makes 2
3 ounces cognac
2 ounces Grand Marnier (or Cointreau)
juice of 1/2 of one juicy lemon, or to taste
2 orange curls, no pith
Run a wedge of lemon around two stemmed glasses.  Dip into sugar.  Let dry.
In a mixing glass with ice, combine cognac, Grand Marnier, and lemon juice.  Stir until nicely chilled.  Strain and divide between your two prepared glasses.  Garnish with orange curls.
Cheers!
(If you're feeling particularly festive, weave a thin strip of orange zest with a strip of lemon zest for a fancier garnish.  You'll need a thin strip zester for this one.)