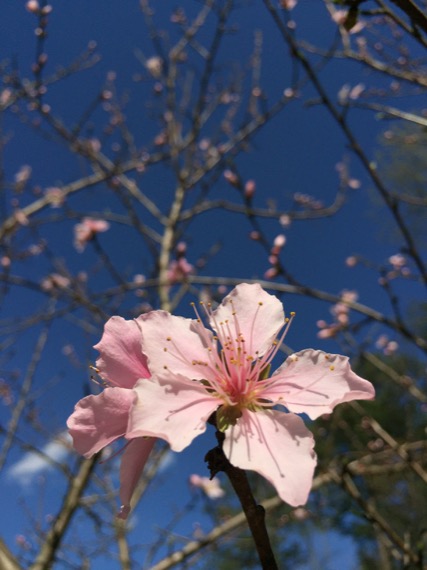 This is a daiquiri worth drinking…
Even though I stumbled upon a bad bag (bright green and pretty, but dry batch) of limes, I was able to make a very tasty daiquiri with those limes.  I nuked each one of my dry (but still fresh looking) limes for between 15-30 seconds.  If you nuke for 30 seconds, be careful.  There will be hot patches of lime juice inside.  I know this because I burnt the tender skin on the back of my hand with a burst of hot lime juice.  So, either use a towel to wrap around the warm limes.  Or, wait a couple minutes to let the interior of the lime cool down a bit.
I thought I was  being clever to cut the lime in half.  At 15 seconds the limes are still very dry.  But, after as little as 20 seconds, the limes were bubbling hot near the middle.  The lime appeared dry at first.  But, with a little effort, the juice started to flow… and spurt.  And, that's where I burnt my hand.  So, be careful.
Is the juice from a nuked lime as good as a fresh, juicy lime?  No, not really.  Most likely, the lime is dry due to being slightly under-ripe.  So, it will also be a touch more bitter than a perfect lime.  And, I feel like a bit of super fresh bite is lost in translation.  But, the flavor is close enough to work in a pinch.  This works for a cocktail and for a quick batch of guac.
But, nothing beats a beautifully fresh bag of juicy limes.  Only nuke your limes out of sheer need and desperation.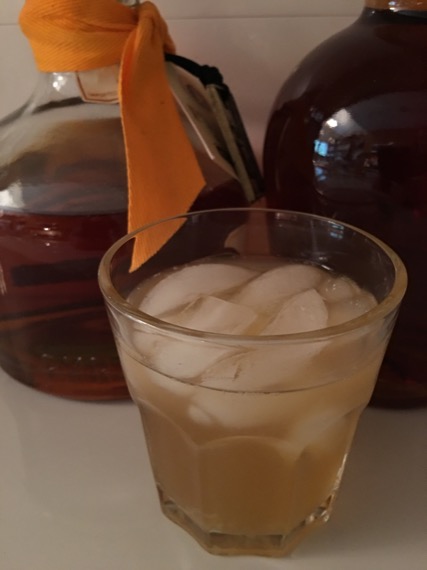 My Daiquiri
makes 2
4 ounces of your favorite rum
2 ounce lime juice
1 ounce orange syrup or orange liqueur
(for the original use 1 ounce simple syrup instead of orange syrup)
lime wedges or twists, for garnish, if desired
In a mixing glass, combine ice, rum, lime juice and orange syrup. Stir well.  Strain and divide mixture between two glass over fresh ice.
Garnish with lime wedges.