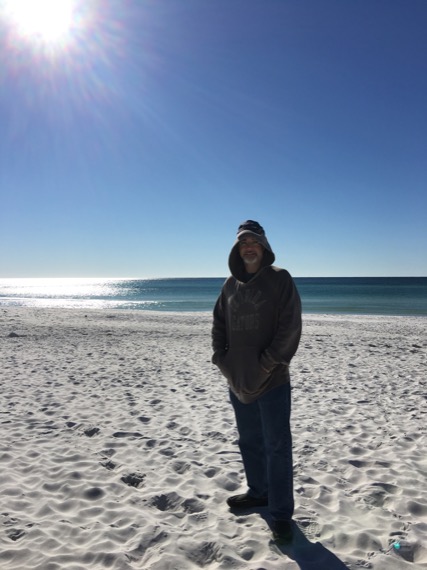 During the holidays, my honey can drink egg nog like no one else can.  By far, it's one of his favorite guilty pleasures.  Adult beverage version or otherwise, he loves it.  Southern Comfort brand easily tops both of our list of favorites.  But, he loves it all.  Egg nog, milk punch, and other creamy cocktails scream sleepy time winter holiday cheer for both of us.  Though, I'm happy after a sip or two.  Someone else loves to sip sweet nog until it's nighty night nap time.  And, the one and only thing he likes more than a glass of egg nog is a (long) cozy winter's nap.  He might just be the King of Naps.
A little splash of this would turn one great cup of coffee into a night-time adult cocktail.  All it takes is the tiniest little splash to warm up your fingertips.
Coffee Cream Liqueur
makes 1 bottle & 2+cups
1 bottle Creme de Cacao
2 cups (powerfully strong) coffee
1 teaspoon good quality vanilla extract
cream (or half & half), to your taste
In a large pitcher, combine all of the above.  Add cream to your taste.  For a Bailey's Cream type of rich creamy liqueur, add cream very generously.   For a stronger coffee kick, allow the coffee to take the lead.  Keep chilled in a covered glass pitcher or bottle.
Serve in a small liqueur glass or add a little splash to your favorite cup of coffee.  We find that no other sweeteners are needed after a little splash of this lovely cream.  The Creme de Cacao has plenty of sugar already.  Or, add a splash over a scoop of vanilla ice cream and top with whipped cream for an adult style dessert.
Happy Winter Wishes & Cheers To You All!!