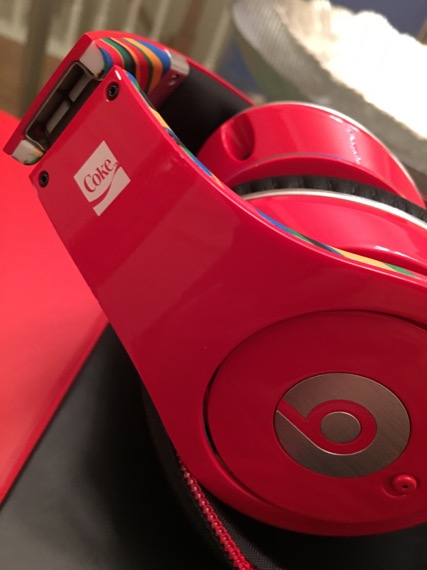 Best Swag Ever!
We're putting it to good use and loving it.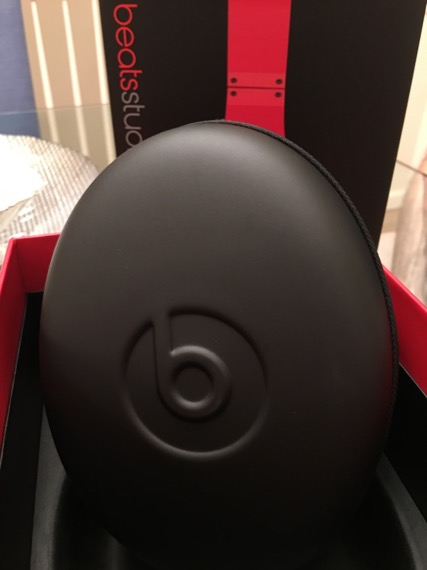 The parties are over.  But, we left as winners this year.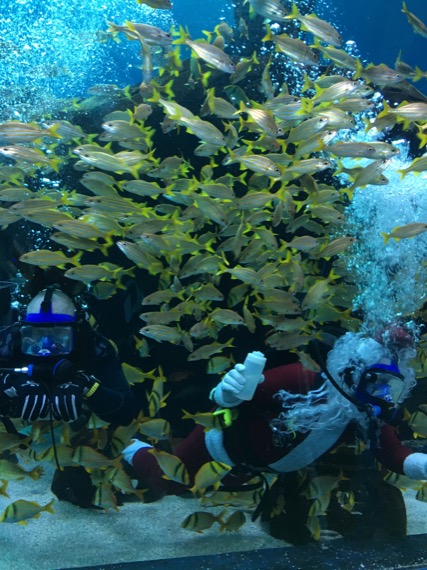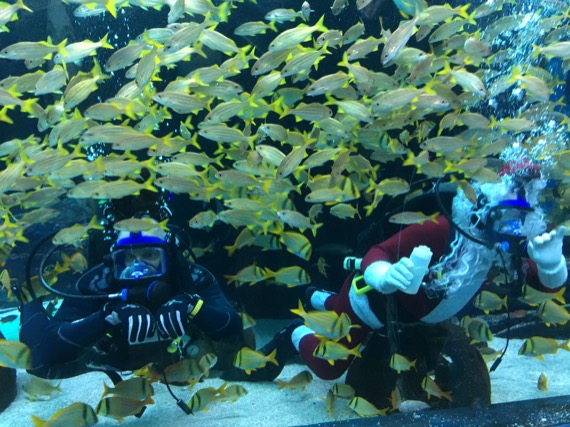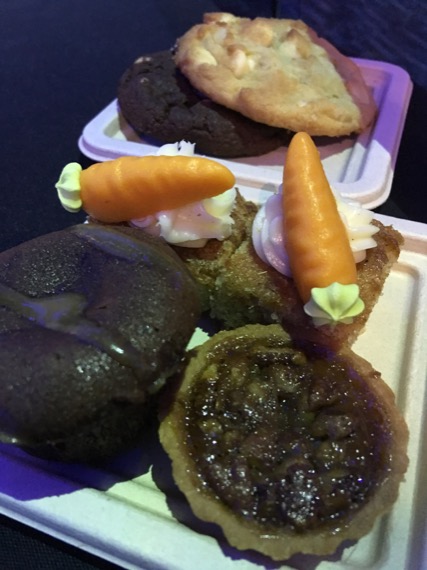 It's time to say goodbye to all those holiday treats.
And, we know what that means.  It's time for some green shakes, fruit shakes, yogurt and granola.  Steamed veggies and brown rice, they are my friends… really.  I swear they are.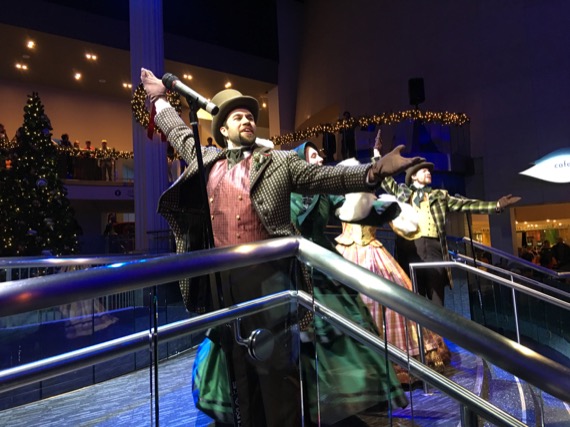 But, there's always another holiday.  And, it's right around the corner.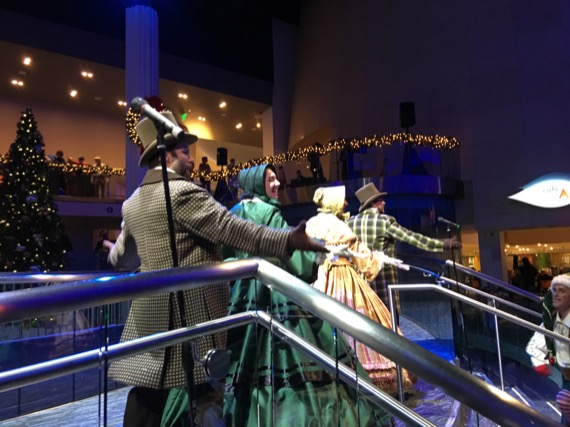 This stuffing blend works best for chicken or turkey.  But, it would also be lovely with pork chops.  For pork chops, I would add extra little sprinkle or two of red pepper flakes and freshly ground black pepper.
One whiff of this… and it's time to roast another turkey.  With all of this cold weather, it's not hard to get in the spirit.  But, we'll be good.  We'll serve this bird with roasted vegetables.  And, we'll be serving fruit for dessert.
Stuffing Spice Blend
makes about 2 Tablespoons
1 teaspoon rosemary
1 teaspoon sage
1 teaspoon thyme
1 teaspoon black pepper
1/2 teaspoon marjoram
1/2 teaspoon savory
1/2 teaspoon ground ginger
1/2 teaspoon red pepper flakes
1/2 teaspoon fine sea salt
Combine all spices well.  Use 1 generous teaspoon of spice blend per 1 large casserole of stuffing. (That's roughly 4 cups of bread cubes or crumbs.) Or, use to your taste.  A little sprinkle of this over the top of your bird works nicely, too.