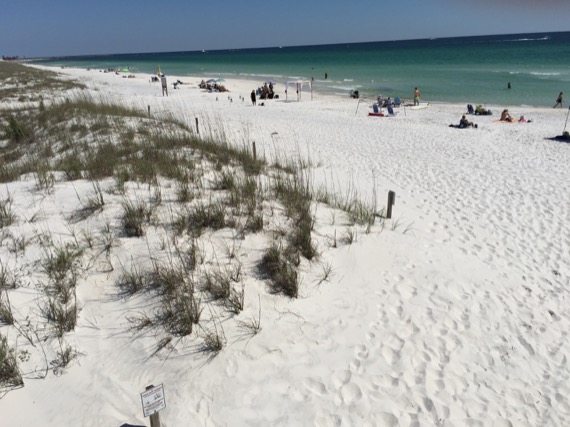 Quiet Beach Days Are The Best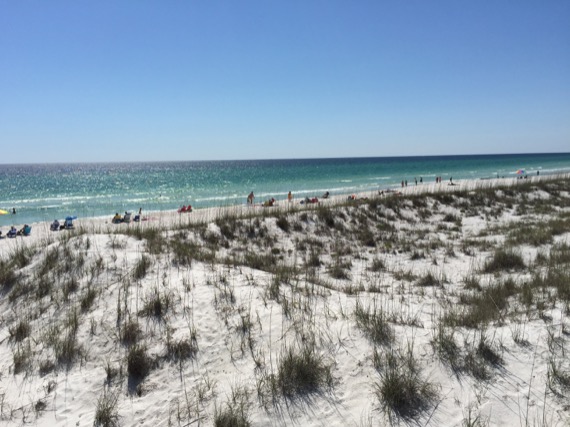 Cool, cloud free…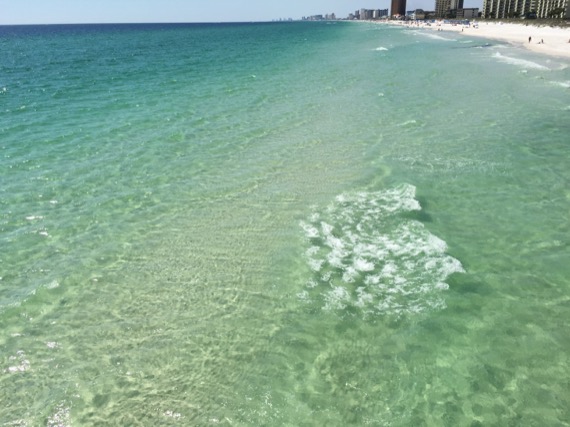 And, then, there's the water.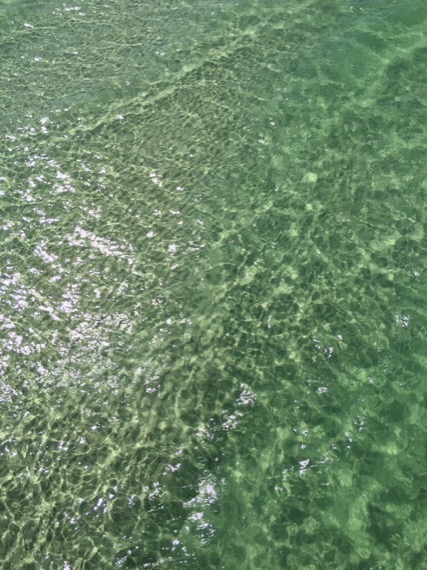 …Just look at that water.
Too soon, we have to head back to reality.  There's unpacking to do.  And, about a dozen loads of wash to handle.  Needless to say, there's no food in the fridge.   So, what to do?  Well, we have milk.  I can work with that.  Add a banana and a handful of roasted almonds (if you're really hungry).
This is a quick and dirty version of this fun favorite.
Cereal Milk For Those Days When You Have No Cereal
makes 2 glasses
1/4 – 1/2 teaspoon super fine sugar
1/2 teaspoon turbinado sugar
1/4 teaspoon cinnamon
2 heaping cups of milk (or as you like it)
In a large measuring cup, combing sugars and cinnamon.   Stir well to coat sugar in cinnamon.  Then, add milk.  Divide between two glasses.  Drink immediately.  If you drink it up quick, the turbinado sugar will still be floating.  This adds a fun cereal-y crunch.  (This tastes exactly like Cinnamon Toast Crunch cereal milk.  I see an adult beverage in this recipe's future, too.)
Cheers!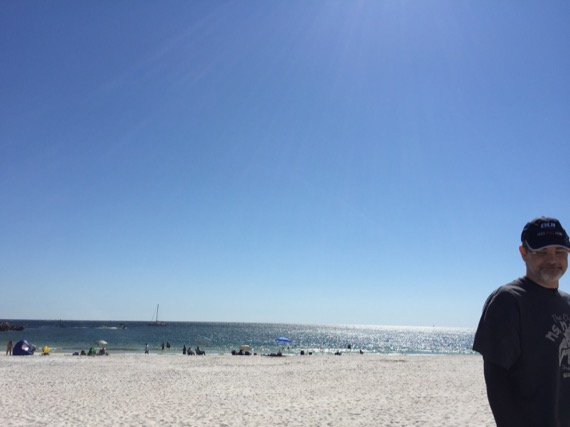 We didn't want to leave.  So, we wandered and lingered a bit before calling it a day.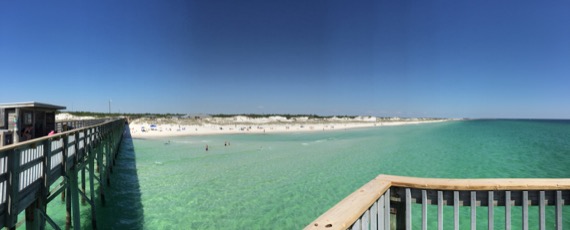 It was a gorgeous day.