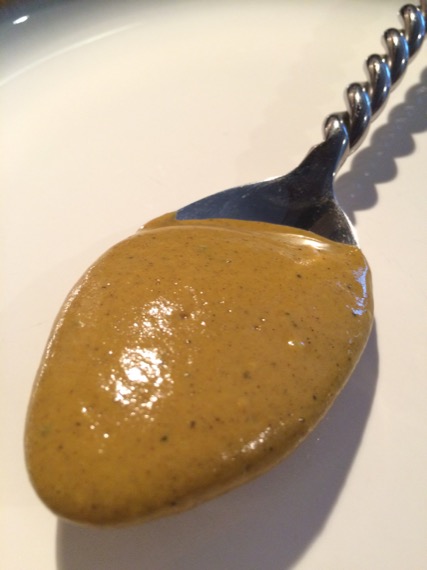 This mustard makes a lovely companion for a crispy, buttered pretzel.  Or, add a schemer to a roast beef sandwich on rustic German bread.
…or a cheese plate
…or a tray of grilled baguette slices, pickled veggies and pâté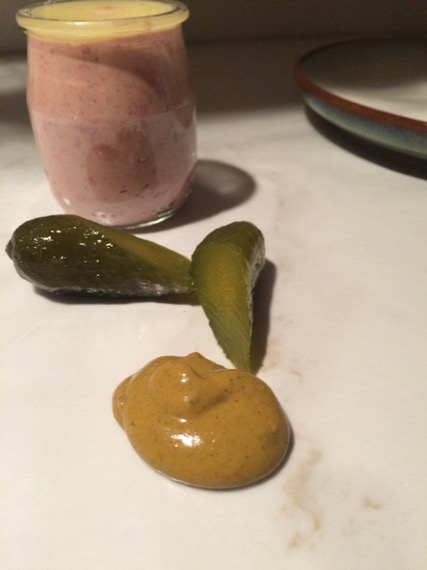 Sweet Bavarian Mustard
makes 1 cup
1/4 cup water, bottled or filtered
1/2 cup malt vinegar
1/2 cup yellow mustard, powdered
1 teaspoon fine sea salt
3 Tablespoons brown sugar
1 Tablespoon honey, or to taste
1 teaspoon turmeric
1/2 teaspoon cinnamon, ground
1/2 teaspoon allspice, ground
1/2 teaspoon cloves, ground
Combine all ingredients in a glass measuring cup.  Stir to combine.  Taste.  Season to taste.  Cover and refrigerate for at least 24 hours to mellow.