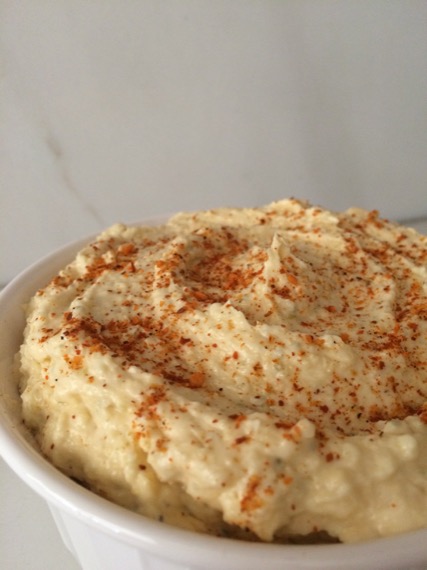 Two types of gouda and Bellavitano Rum Runner Sartori (about $17 a lb at Whole Foods) make this version of pimento cheese a little bit on the spendy.  But, isn't that always the way?  The quality of the ingredients make the dish what it should be.
A sprinkle of Aleppo pepper makes a lovely, flavorful garnish.
Rum Runner Pimento Cheese Spread
makes 2 16 oz ramekins
2 – 8 oz. packages cream cheese
2 heaping Tablespoons sour cream
1 heaping Tablespoon mayo
1/4 cup small French herbed cornichons
(or substitute your favorite herbed little pickles)
1 red pepper, roasted
8 oz. Bellavitano Rum Runner cheese
6 oz. gouda (mild and creamy)
4 oz smoked gouda
4 oz extra sharp cheddar
1/2 teaspoon Aleppo pepper flakes
1/2 teaspoon black pepper
1/2 teaspoon fine sea salt
Combine all in a food processor.  Pulse until chunky.  Then, process to your desired level of chucky or creamy cheese spread.  Divide between 2 – 16 ounce ramekins.
Sprinkle with Aleppo pepper flakes, if desired.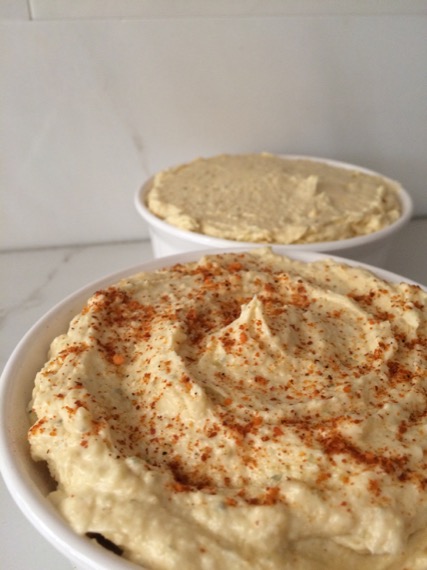 The dish in back will get its swirl and sprinkle of Aleppo pepper flakes immediately prior to serving the dish.