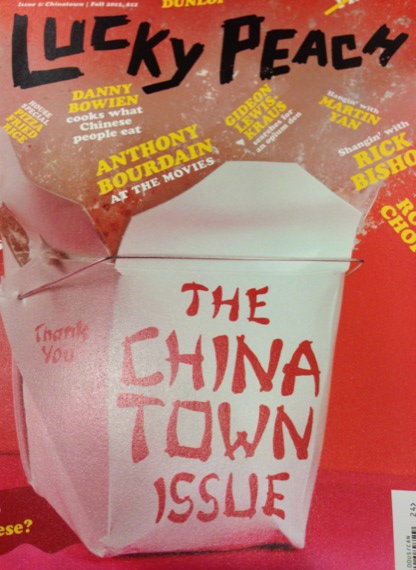 With this issue, it's official.  I love Lucky Peach.
Now, I just need (not want, NEED… NEED RIGHT NOW!) to buy every single back issue that I've missed.  And, I'm wishing for a subscription for Valentine's Day.  I'm hoping they'll do something beautifully graphic with hearts.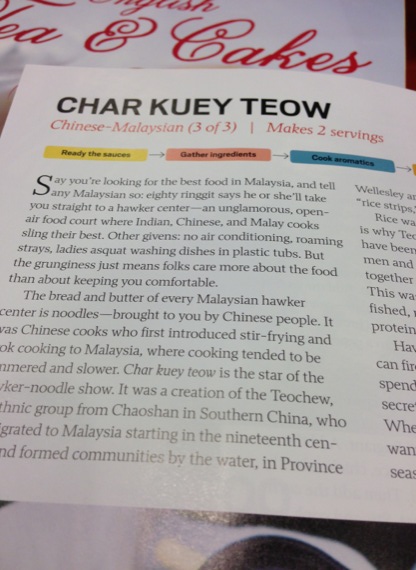 Just a tease…
This is might be where the love affair began.  Or, maybe it's just the feather that pushed me over the edge.  Either way, i'm hooked.
Get Luck Peach Back Issues Here