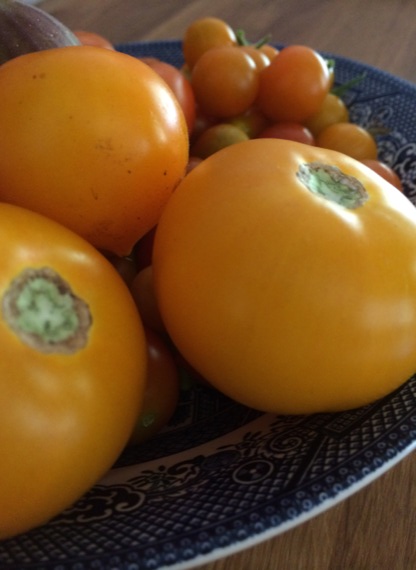 Lemon Boy Ruled This Year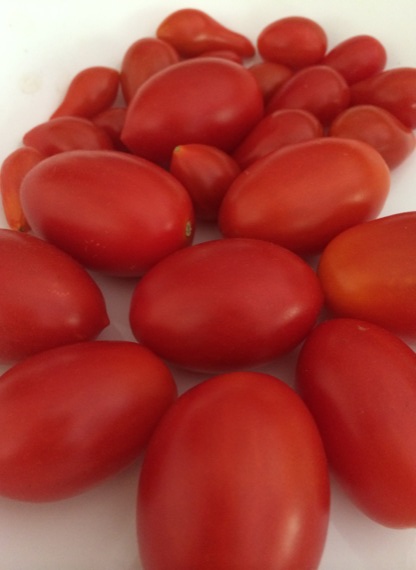 Juliet, I do love thee.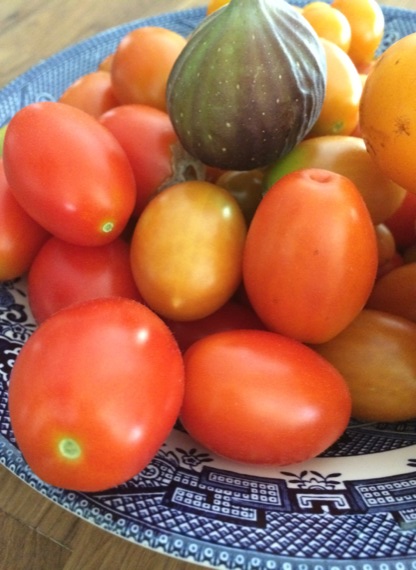 Juliet Takes Second Place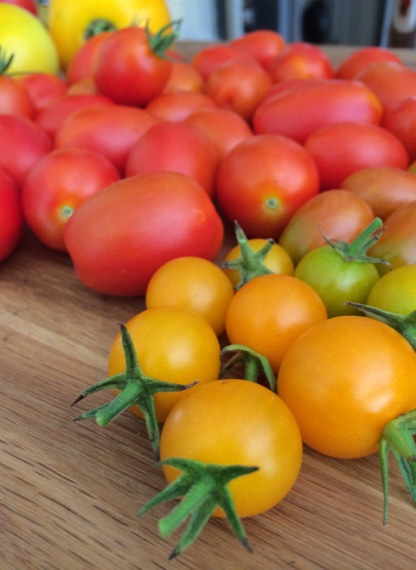 And, Sun Gold Cherries Drops To Third By a Nose
But, really, they're all winners.
Something's eating the tomato buds… some type of caterpillar.  So, I'm not sure how much longer I'll have tomatoes.  Pretty little buds form and disappear a few days later.  It's so frustrating.  There are still a handful of tomatoes and cherries on the vine.  But, the end is near.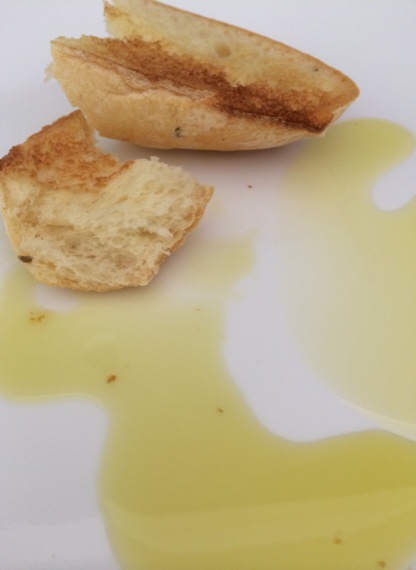 This was a great way to test olive oil, too.
Tomato Snack
tomatoes, sliced
fennel bread
olive oil
fine sea salt
black pepper
Grill bread.  Slice tomatoes.  Drizzle olive oil over the tomatoes and plate.  Sprinkle with salt and pepper.  Then, nibble and dip.
Who needs a tomato sandwich?